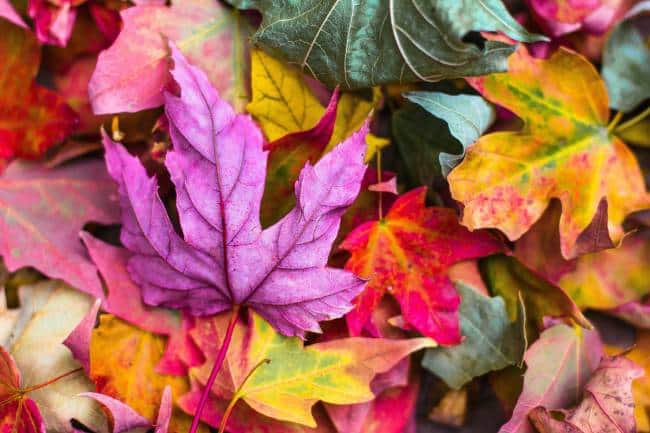 The Importance of Scheduling a Fall HVAC Maintenance Checkup
As the vibrant colors of summer transition into the warm hues of autumn, it's essential to ensure your HVAC system is ready to keep you comfortable during Berlin, NJ's fall season. The shift in weather conditions can pose unique challenges to your heating and cooling system. But with a little preparation, you can keep your home cozy and energy-efficient. In this guide, we'll explore the importance of scheduling a fall HVAC maintenance checkup and share valuable tips to help you get your system ready for the cooler months ahead.
Why Fall HVAC Preparation Matters
The transition from summer to fall brings fluctuating temperatures, and your HVAC system needs to adapt to these changes. Neglecting fall HVAC preparation can result in uneven heating, higher energy bills, and potential breakdowns when you need your system the most. It's all about making your home as comfortable and efficient as possible during this transitional season.
Scheduling a Fall HVAC Maintenance Checkup
Along with getting out the pumpkin and cornucopia decorations, one of the most important things you can do while preparing for fall is scheduling a professional HVAC maintenance checkup. An experienced technician can inspect, clean, and tune up your system to ensure it's running at peak performance. This proactive approach helps prevent potential issues and extends the lifespan of your HVAC equipment. Plus, it can lead to significant energy savings.
Changing Air Filters
Clean air filters are your HVAC system's best friends. In the fall, it's crucial to check and change your air filters regularly. This simple task not only ensures better indoor air quality but also improves the efficiency of your system. As a general rule, change your filters at least every 1-3 months during the fall season.
Sealing Drafts and Insulating
Leaky windows and poor insulation can lead to heat loss, making your HVAC system work harder than necessary. By identifying and sealing drafts and improving insulation, you can maintain a warm and comfortable home while reducing energy waste. It's a win-win for both comfort and savings.
Programming Your Thermostat
Investing in a programmable thermostat is an excellent idea for fall HVAC readiness. You can set it to lower the temperature when you're away or sleeping and raise it when you're home. This not only ensures comfort but also lowers your heating bills. Program your thermostat to match your daily routine for optimal efficiency.
Checking Your Carbon Monoxide Detector
Safety should always be a top priority. Fall is the right time to ensure your carbon monoxide detector is working correctly. These devices are vital in protecting your family from potential carbon monoxide leaks that can occur with heating systems. Regular checks and maintenance ensure they're operational when you need them most.
Considering an HVAC Upgrade
If your HVAC system is showing signs of age or inefficiency, it might be time to consider an upgrade. Modern, energy-efficient systems can significantly reduce your energy consumption and costs. If you're contemplating an upgrade, reach out to us to explore the options we offer for HVAC system replacements.
Your Berlin, NJ Fall HVAC Preparation Checklist
To make your fall HVAC preparation simple, here's a quick checklist to follow:
Schedule a professional HVAC maintenance checkup.
Change your air filters regularly.
Seal drafts and improve insulation.
Program your thermostat for energy savings.
Ensure your carbon monoxide detector is working correctly.
Consider an HVAC upgrade if needed.
Energy SSI Is Standing By For All Your Fall HVAC Preparation Needs
Preparing your HVAC system for fall is a smart and proactive way to ensure a comfortable and efficient season ahead. Don't wait until the cold weather arrives. Take action now to schedule maintenance, change filters, and consider an upgrade if necessary. Whether you need assistance with maintenance or are exploring new HVAC systems, Energy SSI is here to help.
Contact us today at 856-767-7114 and make your Berlin, NJ home ready for the fall season.